As a market leader, our experience and expertise ensures that clients can rely on Line Group to provide a robust and tailored service when it comes to the management of their entities. We are dedicated to customer service and understand the importance of building long term relationships.
Our solutions and specialist support allow your business to function as efficiently as possible. From the establishment of a new entity to the implementation of financial transactions, we offer a comprehensive range of corporate services, which include:
Company Incorporations
Coordinate the set-up of legal entities
Manage the implementation of international corporate structures
Arrange local and international bank accounts, including dealing with Anti-Money Laundering and Know Your Customer requirements
Register with the relevant statutory authorities
Corporate Secretarial
Provide legal entities with a registered address
Organise and manage board meetings (preparation of agendas, notices and board packs)
Draft minutes and resolutions arising out of board meetings and AGMs/EGMs
Maintain shareholder and statutory registers
Management
Provide suitably qualified directors and managers
Prepare local regulatory returns (payroll, tax)
Provide authorised signatories
Manage cash and treasury (reconciliation)
Financial management
Please speak to one of our team members for advice to help structure your business.
Head of Corporate Services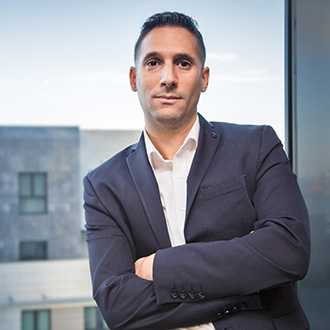 Head of Business Development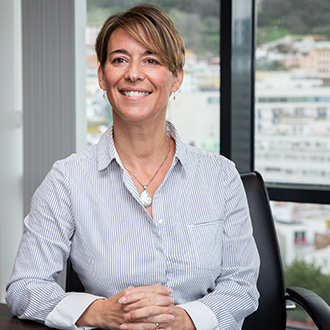 Company Manager
Show more
Latest Insights For Corporate Services
Her Majesty's Government of Gibraltar published the Limited Partnerships Bill on 29th October 2020. The Bill is a welcomed revamp of the existing Limited Partnerships Act 1927. Although the Bill […]
On 29 October 2020, the Government of Gibraltar published the Fair Trading Bill 2020 ('the Bill'). It is intended that the Bill will introduce a series of important changes, which […]
On 31st December 2020, the Chief Minister of Gibraltar, Fabian Picardo, announced that a Framework Agreement had been reached between the United Kingdom and Spain in respect of Gibraltar which will ultimately […]
Not found what you are looking for?
Search through our Service pages or Contact Us and we'll be able to help.
All Services