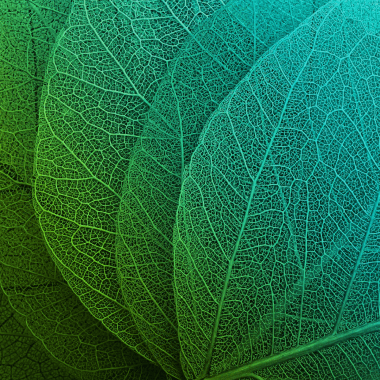 Together with our associated law firm Hassans, we enjoy deep, trust-based relationships with our clients, nurturing their wealth for generations. During the last thirty years our client have entrusted us with tens of billions of their private wealth and corporate assets.
We have a strong team of professionals fully qualified in trusts and estate planning to cater for our clients' administrative needs.
We are fully licensed by the Financial Services Commission in Gibraltar as professional trustees.
Here are some of the services that we provide:
Trust Formations
Constitution of trusts
Taking initial instructions and assistance with the procurement of appropriate tax advice through our associated law firm Hassan and its network
Arrange local and international bank and investment accounts with leading financial institutions
Trust Administration
Organise and manage trustee meetings (preparation of agendas, notices and packs
Draft minutes and resolutions arising out of trustee meetings
Management
Provide suitably qualified trustees and managers
Prepare financial accounts
Provide authorised signatories
Manage cash and treasury (reconciliation)
Financial management
Head of Trust Services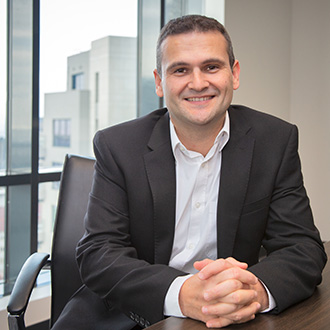 Deputy Head of Trust Services
Show more
Latest Insights For Trust Services
Her Majesty's Government of Gibraltar published the Limited Partnerships Bill on 29th October 2020. The Bill is a welcomed revamp of the existing Limited Partnerships Act 1927. Although the Bill […]
On 29 October 2020, the Government of Gibraltar published the Fair Trading Bill 2020 ('the Bill'). It is intended that the Bill will introduce a series of important changes, which […]
On 31st December 2020, the Chief Minister of Gibraltar, Fabian Picardo, announced that a Framework Agreement had been reached between the United Kingdom and Spain in respect of Gibraltar which will ultimately […]
Not found what you are looking for?
Search through our Service pages or Contact Us and we'll be able to help.
All Services